Hi,
We are «Cherniy Kuznets» («Black Smith») band, St.Petersburg, Russia. For the present we don't have english version of our website, but having discovered some interest of our audience abroad we've decided to create this page.
*Short history*
*Releases*
*Cooperation*
The group was founded in 2005 by Nikolay Kourpan (Guitars, Composer). It's demo record disk «Demo '05-06» released in 2006 was granted a warm reception by Moscow and St.-Petersburg metal community. In 2007 the group releases its live demo «Rock's over Roks» both in audio and video version. The records have quicky spread on the Internet gaining popularity among listeners. In 2008 record sessions for the debut album (on RP-Studio and Sound Laundry studios) begin and in May '09 it is finally published on Redestruct Music label and titled «Ya tot, kto ya est'!» («The One Who I Am»). The disc was welcomed by musical critics, warmly received by listeners and got lots of positive reviews in massmedia. After that the band returned to the studio to record an EP with some unreleased material. It has been named «Pul's» («Pulse») and published in Feb 2010.
At the same time a team of game developers from Sovereign Dynamics approached our band and asked if we are willing to record a soundtrack for their MMO game «Lords and Heroes». We were excited to do that and worked on it for one year until Feb 2011. During this work we have also recorded a concert DVD in Aug 2010 where we performed a colorful show with a lot of special guests. «OST Lords and Heroes» album was released in Apr 2011.
Our music is imbued with sincere feelings and emotions that seize every human of flesh and blood, though often song characters are infernal, fabulous and unreal. We sing of love and hate, fear and courage, heaven and hell, of pain and happiness, good and evil. We sing of the things, that haunt our souls, live in our hearts, of what is deeply covered though so familiar to everyone.
Since the foundation there have been line-up changes, current member list is:
Mikhail Nachimovich — vocals
Sergey Valerianov — guitars
Nikolay Kourpan- guitars
Pavel Satserdov — bass
Evgeniy Snurnikov — drums
OST Lords and Heroes [2011]
Pul's (EP) [2010]
Ya tot, kto ya est'! [2009]
If you like our music, please, donnate us here!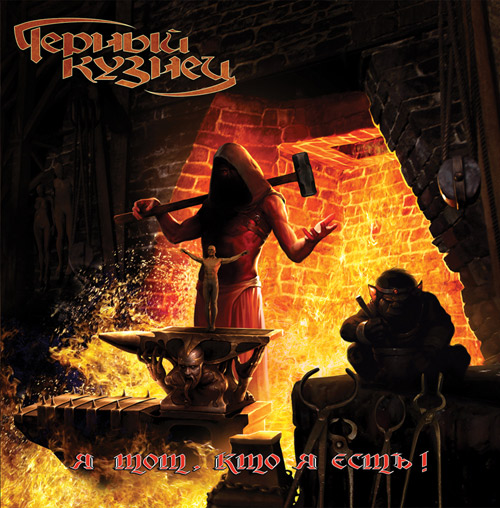 Track list:
01. Intro
02. Zerkalo Vremeni (Mirrors of Time)
03. Tvoy Put' (Thy Path)
04. Proch! (Off You Go!)
05. Ohota vo T'me (Hunt in the Dark)
06. Angel Moy (My Angel)
07. Iuda (Judas)
08. Cherniy Kuznets (Black Smith)
09. Pepel (Ashes)
10. Ya… Pomnu… (I Never… Forget…)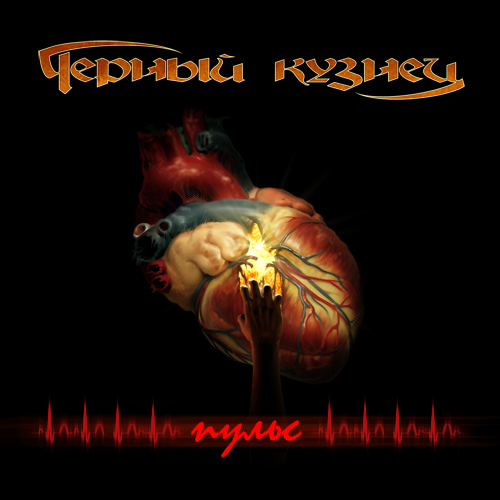 Track list:
01. Intro
02. Pul's (Pulse)
03. Zvezda (The Star)
04. Zvezda (The Star) (orchestral version)
05. Pepel (Ashes) (solo version)
Media:
— Summer Storm video (Vivaldi Tribute)
— photos of the band
— lyrics, chords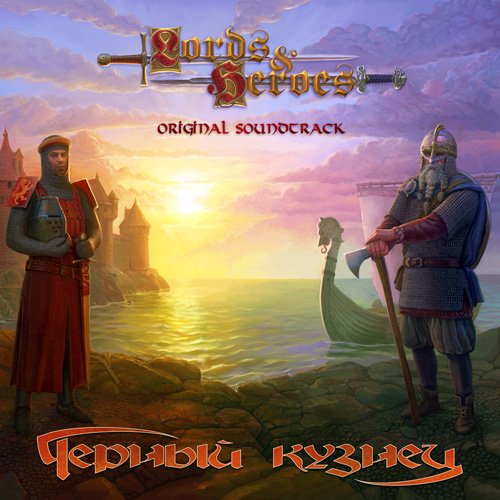 Track list:
01. Of Lords and Heroes
02. The Darkest Hour
03. Within the Nordic Forests
04. Into the Castle of the Vampire
05. Somewhere in the Kingdom
06. The Triumph and Glory of the Wood People
07. The Southern Wanderer
08. Eternal Fight
Media:
— wallpappers (1024×7681152×8641280×10241280×8001400×10501440×9001600×12001680×10501920×1200)
The band currently has a 90minutes concert programme. For cooperation please mail nick@blacksmith.su. We are also interested in the album publication abroad.